When many people think of going to a chiropractor, they think of solving a problem such as lower back pain, but at Robb Chiropractic in Monona, WI our services go far beyond that, helping with upper back pain, headaches, shoulder pain, leg pain and more. To begin with, it is important to understand what a chiropractic adjustment is in order to get the most out of your visit.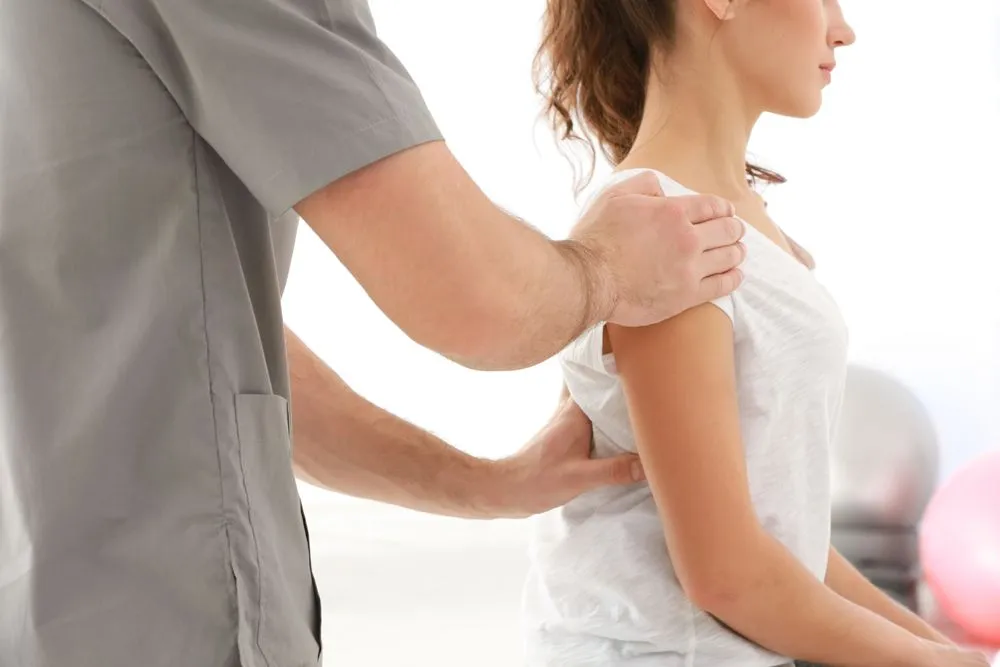 What is a Chiropractic Adjustment?
A standard chiropractic adjustment is referred to in several different ways including
Spinal Manipulation
Manual Manipulation
Chiropractic Manipulation
This treatment option has become especially popular when it comes to bringing relief to lower back pain, although it can help with pain in surrounding areas as well. During the treatment, the chiropractor will manipulate spinal vertebrae in order to correct a misalignment (aka subluxation) that is causing pain and irritation to the nerves, muscles or tendons. In addition to providing pain relief, these treatments may also improve the patient's range of motion and overall function.

Conditions and Pain a Chiropractic Adjustment Can Relieve
Since lower back pain is among the most common types of pain that people experience, chiropractors get a lot of attention for treating this pain through spinal manipulation, but chiropractic adjustments are able to serve a much wider purpose and can provide relief to many different ailments, including
Upper back pain
Shoulder pain
Neck pain
Leg pain
Posture correction
Pain from Arthritis or Fibromyalgia
Headaches and Migraines
Pregnancy Care
Infant and Child Ailments, Including Colic and Ear Infections
People frequently seek out the help of a chiropractor after they have been in a car accident or if they have been injured at work. It is also a popular treatment option to address many different types of sports injuries, and well as conditions that cause discomfort. One of the top perks of chiropractic adjustment, according to many who receive it is that it is done without medication in most instances.
If you are new to chiropractic treatments, our postural and spinal screenings to order to get a correct diagnosis and proceed with the treatment option that is best for you.
A Madison area Chiropractor You Can Trust
If you or a family member has been experiencing lower back pain, upper back pain, or almost any muscular skeletal or joint pain, there is a good chance that treatment from a Monona chiropractor can get you back on the right track to feeling better. To learn more about what chiropractic adjustments can do for you, contact Robb Chiropractic in Monona, WI at 608-222-7731 to schedule an appointment or postural screening and assessment of your injuries.